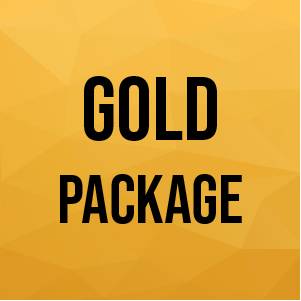 Dates: 23 July until 8 August
Pick and choose: up to 4 activities
Duration per activity: 1 hour - total 4 hours *
Each package includes 1 refreshment for each activity.
You can book each activity to be used on any different day during the Olympic Games.
Use your purchased package to receive a 15% discount on all Village Square restaurants and a 15% discount at The Retreat SPA.
*In case you choose less than 4 activities, you can still use the 4 hours duration for the selected activities.