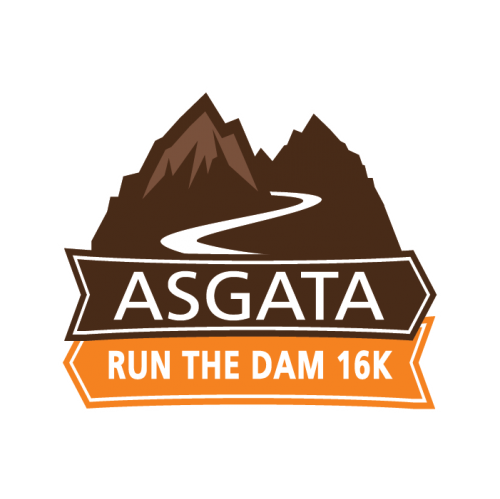 Asgata Run the Dam 16 km
Road running race. Most of the route is on asphalt roads, 2.5 km on jeep track.
Date: 20 April 2019, 15.30 on Saturday the 20th of April 2019
Location: The race starts at from Asgata village central square, follows a circular route and finishes at the same place.