Features
Do you organize events? It is time to move to the next level. We have all the features you need in order to boost your event.
Merchandise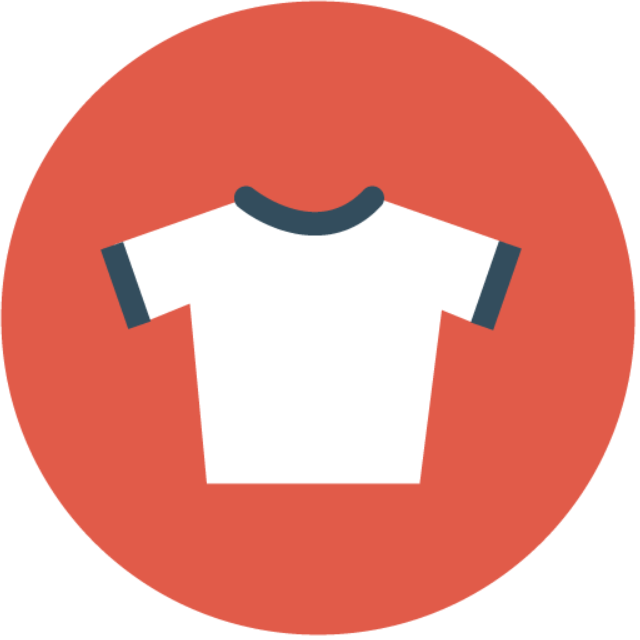 Do you sell merchandise?
Do you know that you may have additional 20% income on your revenue if start selling?
We have the way to increase your revenue.
Transfers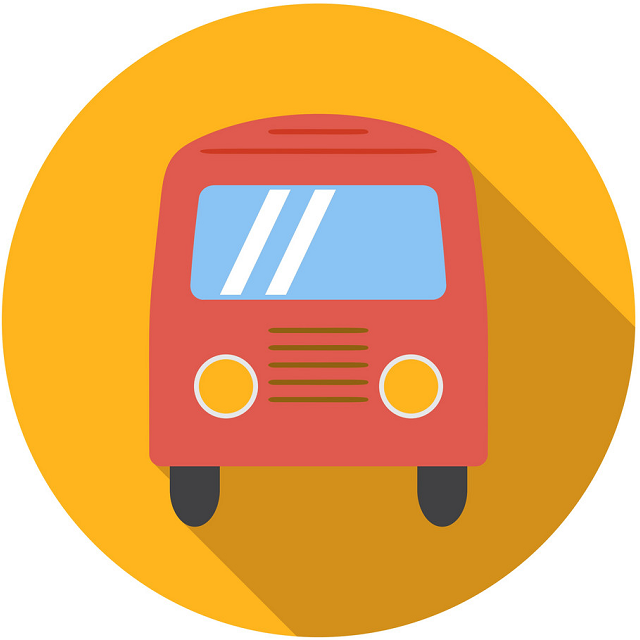 Do you have participants coming from other countries?
We know you do.
Who is advising them on how to reach the event or their hotel?
We know you do.

Add transportation option during checkout and automate the process by helping them come to your event or their hotel.
Participants may select a bus transfer, private transfer, taxi or rent a car.
Accommodation / Booking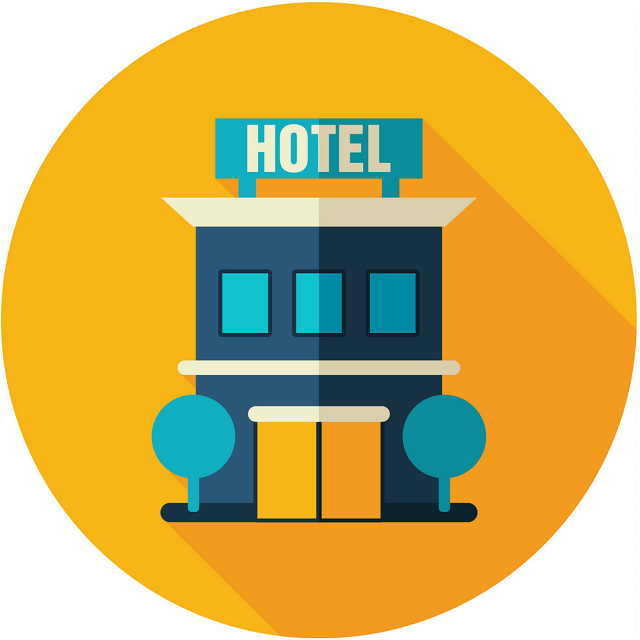 Where do the participants stay?
Do you have special agreements with hotels in order to give choices to the participants?
How much time do you spent over the phone or email in order to guide them?

We have the solution.
You can add accommodation where each participant can select where to stay, number of days and type of room. By adding booking during checkout you will triple your revenue and increase your profit
Vouchers / Promotional Codes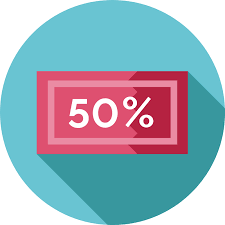 Do you make special prices?
Do you have different groups getting different prices?
You will love the vouchers module
Custom codes
Discounts for anonymous users, specific user, groups
Voucher on whole event, or specific parts (eg only for races)
Different types of discount
Define number of redemptions
Define due date
Offline Registrations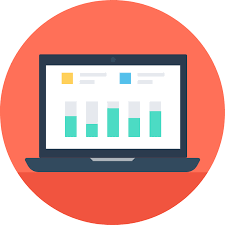 Do you sell from other channels?
Do you sell offline?
All this information is needed in order to control your event.
Use our POS to handle all the sales you have from other channels in order to have full control of your event.